---
Date: February 24th, 2020.
Time: 9:00 AM to 10:00 AM
---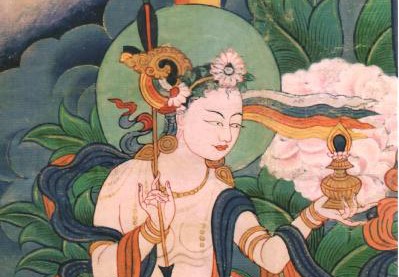 ---
Date: Monday, February 24, 2020
Time: 9:00am (ET) at Tsegyalgar East Gönpa and via the **Tsegyalgar East Webcast Channel**
Check your time: https://www.worldtimebuddy.com/
---
Dear Vajra Family,
Thank you all for joining us in practice.
All together in the same State
All together purifying our Samaya
All together keeping the Precious Teachings in our hearts.
Warm regards,
Tsegyalgar East Gakyil
---
Please join in person at the Tsegyalgar East Gönpa or via webcast:
Webcast Link: https://webcast.dzogchen.net/index.php?id=tsegyalgar-html5
Password: TORMA (all capital letters)
Stay on the Tsegyalgar East webcast page, for both computer and mobile devices.
Don't click on the live stream & mobile stream link at the top of the page.

Troubleshooting Notes:
If your computer doesn't connect to the webcast try your cell phone.
Web Browsers: When using Chrome, if the webcast hasn't started, you get the feedback that it is offline - on Firefox you just get an empty screen so you don't know if it hasn't started or if there are technical difficulties
Send us your feedback: email bluegakyil@tsegyalgar.org, let us know that you participated in the webcast or if you had any problems connecting.
---
Help us to continue and improve this service by supporting it with a donation:
Tsegyalgar East Webcast Donation
---