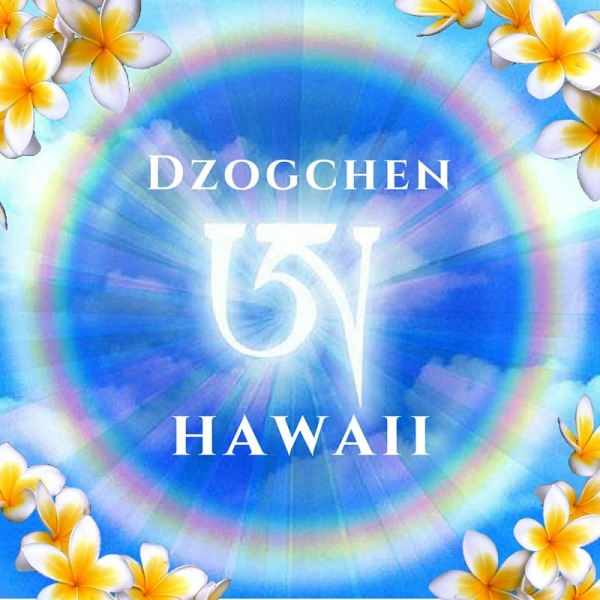 Hawai'i Dzogchen Community
The Dzogchen Community of Hawai'i welcomes you to the beautiful Rainbow state.
International Teachers of Vajra Dance, Yantra Yoga, Dream Yoga, Ati Yoga as well as Santi Maha Sangha visit the islands to share these practices.

Main location of practices and the gakyil is currently the island of Maui.

To find out about ongoing practices and courses please email: dzogchenhawaii@gmail.com and join us on Facebook: www.facebook.com/dzogchenhawaii/

Mahalo and Many Tashi Delegs!