---
Date: August 22nd, 2021, including 09/01/21, 09/06/21, 09/16/21, 09/20/21, .
Time: 5:00 PM to 6:30 PM
Location: Khandroling
Contact: Te-local-email-tree@googlegroups.com
---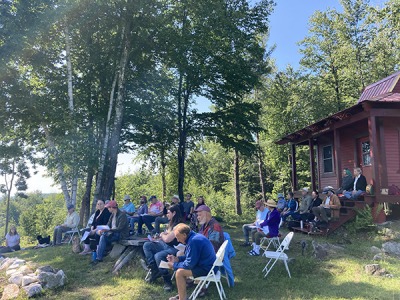 Ganapuja on Khandroling!
We can potentiate Namkha on Full Moon.
Please arrive early to set-up and take down trash with you (paper supplies in tubs at Vajra Hall)
if possible, communicate with each other via local google group to let folks know if you're planning to go or if prefer to be in Gonpa in the case of inclement weather.
---